I hope never to know the depth of despair experienced by families affected by gun violence. Like many of us, particularly those with young children, Sandy Hook and Uvlade are particularly traumatic. As much as I try to shield my youngest, now 8, from the news, there are moments she is visibly shaken, no doubt imagining the fear of the children who experience these horrors firsthand. Many parents will be turning to children's books this week to help their kids navigate their emotions. Books play an essential role in helping us grieve, build resiliency, and further compassion in a world that sometimes feels supremely messed up.

In times like these, we are fortunate to have a wealth of extraordinary books that teach social-emotional intelligence at our fingertips. They help us cope and prepare our children for more of life's many challenges with strategies to develop their self-awareness and confidence, tools to build healthy relationships, and words to express their feelings—including some big ones this week like fear, helplessness, and anxiety.

I'm encouraged to see the growing importance placed on social-emotional learning (SEL). I feel lucky that even our local school has a dedicated SEL educator teaching a weekly enrichment class called TRAC (Teambuilding, Regulation, Awareness, and Community). The growth of mission-driven imprints like Rise x Penguin Workshop is also exciting.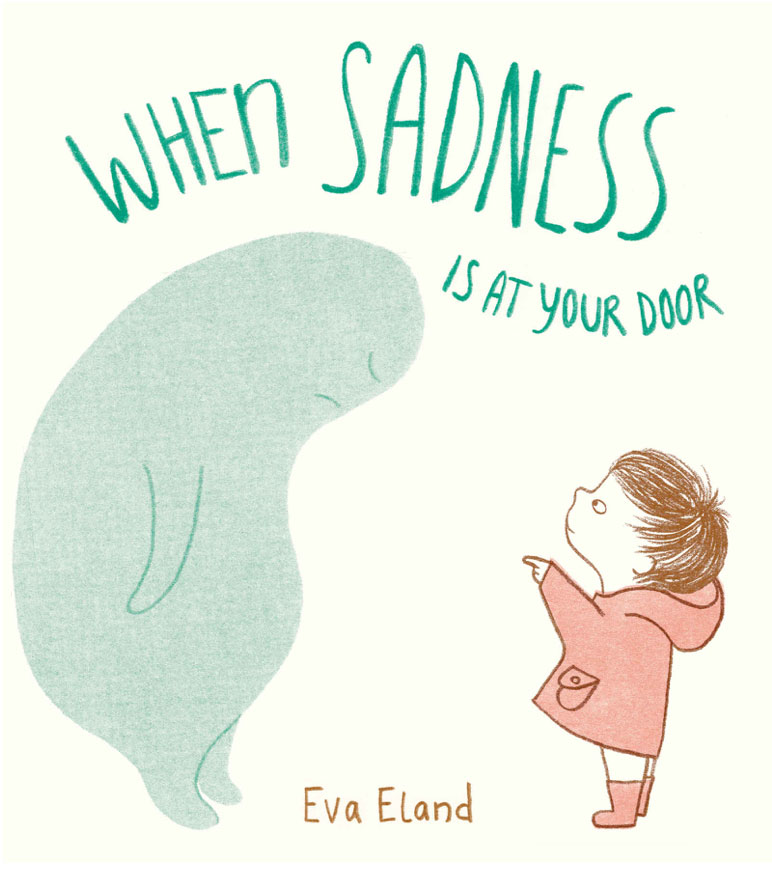 Last night my daughter and I re-read When Sadness Is at Your Door by Eva Eland. It's one of my favorites and teaches that we can't always wish or force away our sadness, but instead, if we sit with it gently and patiently, it may ultimately leave on its own. While I love this book for kids on any occasion, it seems like a particularly appropriate read this week.

It's not lost on me that my daughters are safe and were able to attend school today. I hugged them tight and sent them off because that's what we have to do. We move forward and hope that by planting seeds of gratitude, empathy, and purpose, our children will cultivate a kinder, more sensible world.